A case study on combating Mobile Money Fraud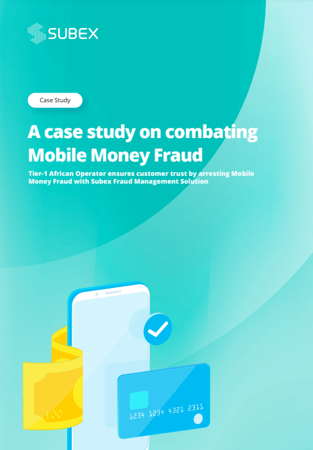 What's in the Case Study?
Download this case study to know how a Tier-1 African Operator combated Mobile Money Fraud with the Subex Fraud Management solution and restored customer trust. Some of the key outcomes of this engagement were:
Identified nearly 150+ merchants engaged in fraudulent activities.

Identified and plugged the commissions paid, reducing commission overhead by 5x across a four-month period.

Plugged escalating instances of revenue leakage through commission fraud leading to increased revenues.