AI-FIRST DEFENSE AGAINST TELECOM FRAUD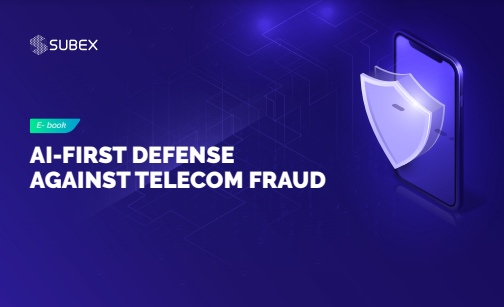 What's in the E-book?
The rapidly growing losses due to fraud, combined with the expansion of new technologies like 5G and IoT, require that telecom operators urgently reassess their approach to fraud management. An AI-focused fraud management system utilizes advanced technology to overcome current challenges and identify fraud in real-time, thus enabling telecom companies to take a proactive approach to fraud prevention.