AI Trust – Its Here and Influencing AI Adoption in Businesses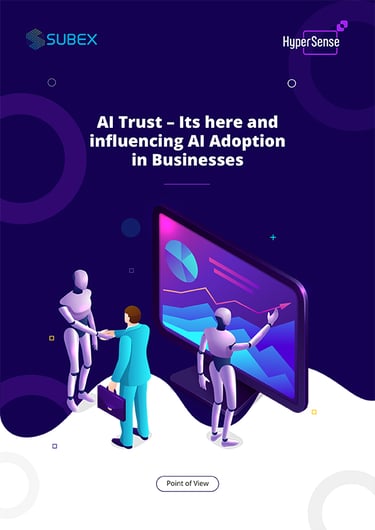 What's in the Point of View?
Ethical AI products inspire customer trust. Enterprises, today need explainable AI models that can provide explainability, and transparency while maximizing the user experience. Read this Point of View to understand our core pillars of driving AI trust in our products and solutions.