Be Vigilant Against SMS Fraud with Proactive Mitigation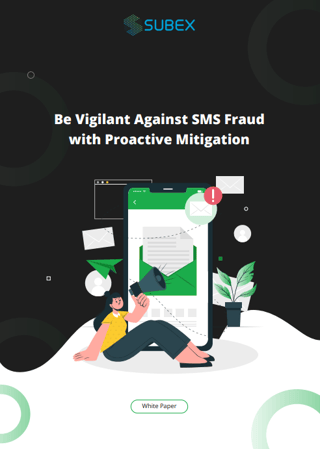 What's in the Whitepaper?
SMS continues to be a channel for businesses and people to connect. As voice and data, SMS channels are also susceptible to fraud attacks. Aside from revenue losses, SMS fraud erodes customer and partner trust and results in heavy fines from telecom and data regulatory authorities. It is paramount that CSPs look at incorporating robust AI/ML solutions with innovative threat monitoring techniques and modern anti-fraud techniques that deliver tangible outcomes to give them the confidence to roll out new offerings while staying compliant, ensuring partner trust, and safeguarding their subscribers. Download the whitepaper to know more.