Business Assurance Global Benchmarking Survey
Technology Readiness for Assurance and Compliance Index
As the telecom sector gears up for the next wave of technological innovations, it becomes imperative to gauge its technology readiness for Revenue/Business Assurance. In response to this pressing need, we've launched our global benchmarking survey for Revenue/Business Assurance professionals, RAFM Heads, Finance executives and CXOs in telecoms. By participating in this survey, your responses will be measured against the global and regional benchmarks to provide you with a custom report and TRACI (Technology Readiness for Assurance and Compliance Index) Benchmark score.
Act Now for Insightful Benchmarking! Fill this Survey 
Next steps: 
This survey can be filled by Revenue/Business Assurance professionals, Finance executives and CXOs in telecoms .
Tap on the link below to complete the survey. 
It won't take more than 5 minutes of your time. 
Your details are solely for regional evaluation. We'll subsequently furnish you with the report and tailored insights.
Exclusive Benefits Awaiting You!  
Receive a comprehensive report offering both regional and global insights upon survey completion.

Secure a tech-readiness score for your Business Assurance.

Complimentary training & certification on AI-driven Enterprise Contract Assurance.

Benefit from a one-on-one session with our Business Assurance expert tailored to your unique requirements.
Click here for more information on the Survey.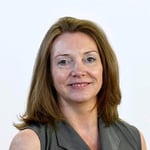 Joann O'Brien
Vice President, Digital Ecosystems, TM Forum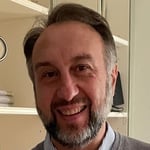 Carlos Celaya
International Fraud and Revenue Assurance Manager, Orange Group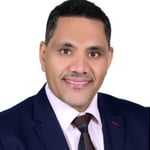 Aqeel Al Ali
Senior Manager - Revenue Assurance and Fraud Management, Batelco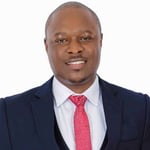 Chinyama Samukonga
Senior Manager – Revenue Assurance, MTN Group Fintech
Nithin Gangadharan
Product Head -
Fraud Management, Subex
Count me in & Start Survey!