Combat CLI Spoofing and Secure Origin-based rating Revenue with Real-time Intelligence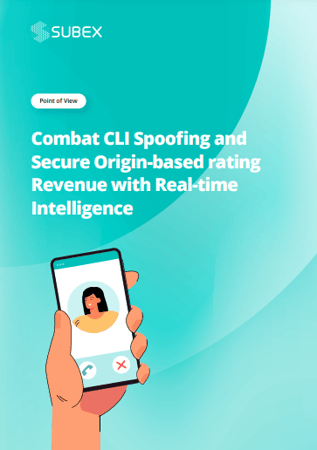 What's in the Point of View?
The country-specific mandates to reduce terminating rates and make intra-region calls affordable created sharp revenue cuts, thus sending telcos scrambling to find other ways to monetize their carrier services. Although Origin-based rating allows CSPs to balance sustainable margins and customer delight, it also attracts a dangerous category of fraudsters notorious for bleeding telco revenues. Read this Point of View document to learn more.