Combating Robocalls with Multi-Tiered Detection and Prevention Approach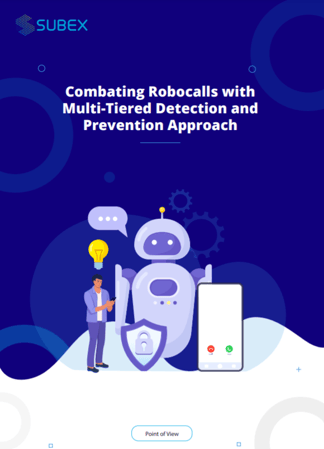 What's in the Point of View?
Robocalls have transformed into dangerous scams, encouraging regulators to take action to end these for good. The service providers need to address the nuisance of robocalls not just to ensure a best-in-class customer experience but also to avoid paying penalties. Read this Point of View document to know how CSPs can build a robust mechanism that incorporates advanced signaling and AI/ML capabilities to detect and block such calls proactively.