Empowering Telcos to Benefit from Device Sales Opportunities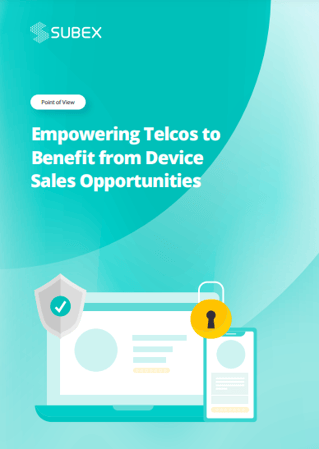 What's in the Point of View?
As new use cases and technologies emerge and the consumer buying pattern evolves, the devices market size will only grow. The telcos must opt for a holistic solution to address device-sale-related fraud and maximize the gains from this growing market. Read this Point of View document to understand the trends, risks involved, and the way forward.