Ensuring the Integrity of Your Mobile Money Environment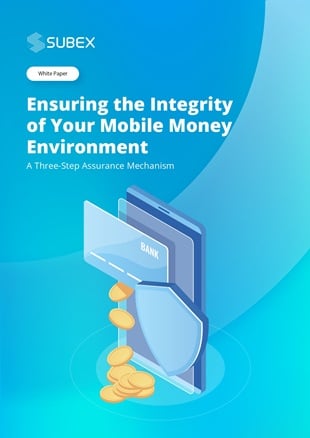 What's in the Whitepaper?
In today's digital landscape, Mobile Money has become an essential part of modern financial services for Telcos, offering users a convenient and accessible way to manage their finances via mobile devices. It enables seamless transactions, efficient savings, and easy access to services, while generating revenue for operators through service fees. However, Mobile Money implementation presents challenges such as security, fraud prevention, regulatory compliance, and safeguarding revenue streams.
Mobile Money Assurance empowers telecoms to conquer these challenges by establishing robust controls that ensure secure, compliant Mobile Money Services. This brings benefits like,
Regulatory compliance

Revenue protection

Secure transactions

Enhanced security