From Effective to Cutting-edge: Next Generation Partner Lifecycle Management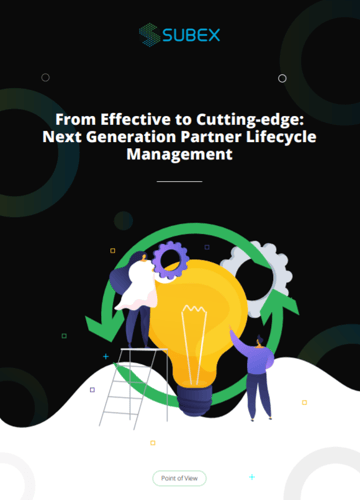 What's in the Point of View?
With Rapid innovation in Telecom Industry, many real-life use cases are emerging related to 5G, content, enterprise business, and more that also bring higher complexities for Telcos and their Partner ecosystem. Telcos need an enhanced and effective approach to scale their Products, evaluate partners and support their goal-based decision making. So how well are Telcos able to adapt to the Partner Management strategy?
Read this Point of View document by Subrat Saurabh, Product Director- Partner Management to understand the most effective solution for Telcos to enhance the overall Partner Management strategy and achieve top-line growth to stay competitive in the digital age.