On-Demand
Panel Discussion
Generative AI for Risk Management: Industry Expert Insights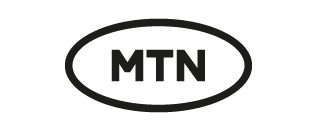 Join us for an insightful panel discussion delving into the innovative realm of Generative AI and its pivotal role in risk management. This engaging session features esteemed participants from industry giants including TMF, Orange, MTN, and Batelco. Together, we'll uncover the potential of Generative AI through in-depth discussions, live demonstrations, and expert perspectives. Don't miss this opportunity to enhance your understanding of this transformative technology.
Agenda:
Generative AI Primer: Core functionalities introduced.

Generative AI for CSPs: Why it's indispensable.

Ethics in Generative AI: Navigating potential pitfalls and best practices.

Live Showcase: Generative AI in action.

Interactive Q&A: Direct engagement with our experts.
Key takeaways from the session:
Strategic advantages for CSPs by leveraging Generative AI.

Practical understanding through live demonstrations.

Understand the ethical boundaries and best practices for deploying Generative AI.

Insights for weaving Generative AI into your risk management strategy.

Opportunity to engage with industry leaders during the Q&A session.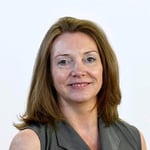 Joann O'Brien
Vice President, Digital Ecosystems, TM Forum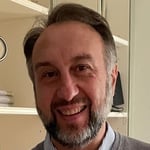 Carlos Celaya
International Fraud and Revenue Assurance Manager, Orange Group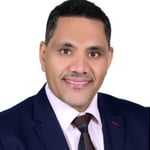 Aqeel Al Ali
Senior Manager - Revenue Assurance and Fraud Management, Batelco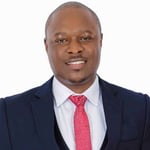 Chinyama Samukonga
Senior Manager – Revenue Assurance, MTN Group Fintech
Nithin Gangadharan
Product Head -
Fraud Management, Subex