How Batelco is Tackling Nefarious Telecom Frauds with Subex Fraud Management System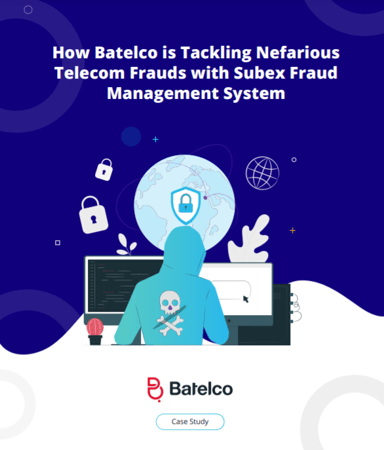 What's in the Case Study?
Subex's industry-leading fraud management solution enabled Batelco, a Tier-1 integrated communications service provider in the Kingdom of Bahrain, to tackle various fraud types and methods, thereby safeguarding their business. Read this case study to learn more.