How to tackle Telecom Dealer Risks through Commission Assurance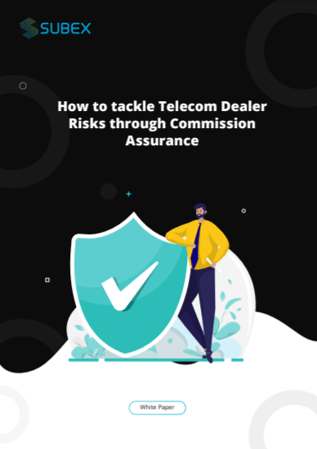 What's in the Whitepaper?
Expanding partner ecosystems through 5G and establishing a robust Commission Assurance ecosystem calls for a strong understanding of the risks. What is required is a holistic approach coupled with a next-gen solution tailored to address the complexities of the telecom dealer landscape.
This whitepaper highlights the methodology and different approaches how CSPs can enhance their commission process with in-built automation, reporting, and analytics capabilities. This paper also talks about:
The complexities of managing dealer commissions

Best practices towards implementing a holistic approach

Essential capabilities for Commission Assurance 
Download this whitepaper to know more!