Leading Middle East Operator chooses Subex for a holistic risk management approach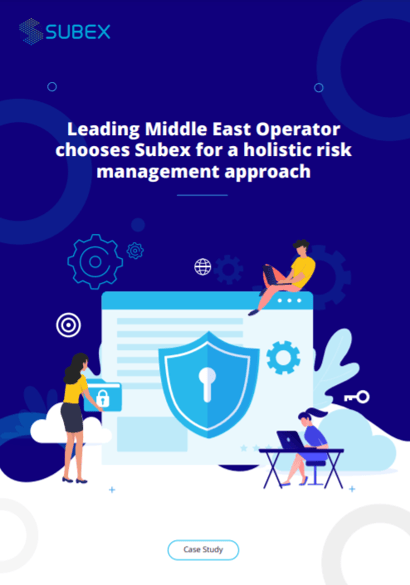 What's in the Case Study?
While data volumes are growing exponentially in the telecom industry, service orchestration and utilization by end customers have become more complex and dynamic. CSPs must invest in robust, scalable, and secure data solutions that help them stay ahead of the data deluge. To this end, integration and consolidation are recent themes for operators looking to optimize costs while unlocking data for broader functionality.
A Tier-1 Middle East telecom operator implements Subex's integrated revenue assurance and fraud management system to holistically protect from fraud and revenue losses, maintain operational excellence, and lower TCO.