Mobile Money: Need for Fraud and Money Laundering Controls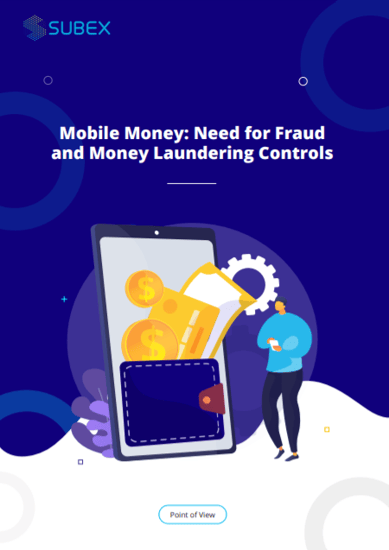 What's in the Point of View?
The rapid adoption of mobile money and its related services is helping operators grow revenues and stay profitable. However, these services introduce new risks to the telco's current ecosystem and require innovative approaches for fraud and risk detection and mitigation. By proactively monitoring and preventing fraud, CSPs can minimize losses, enhance user satisfaction, and ensure customer loyalty.