Multiple Facets of CLI Spoofing: Risks, Impact & the Way Forward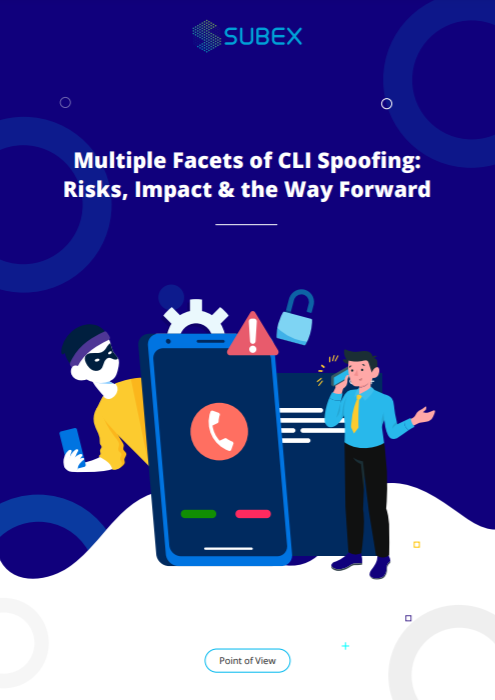 What's in the Point of View?
Caller ID spoofing (CLI Spoofing) has been a source of many scams worldwide, with repercussions being revenue losses, damaged reputation, customer churn, etc.
Read this Point of View which compares and contrasts some of the ways 'CLI Spoofing' is used as part of a range of very different fraud scenarios, challenges with the traditional methods of combating CLI Spoofing, and the alternative approach.