Need for AI-Powered Anti-fraud Tools in Telecom: A Risk Practitioner's Perspective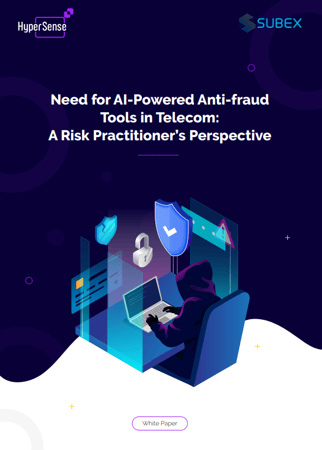 What's in the Whitepaper?
The arrival of new technologies brings unprecedented challenges of monitoring surging data, numerous endpoints, and partner behavior, all of which are possible inlets to various fraudulent attacks. In such a scenario, AI has a critical role to play in safeguarding businesses against fraud. Interested to know more? Download this whitepaper to understand how AI-powered systems fare better.