Pivoting from reactive to proactive methods to fight IRSF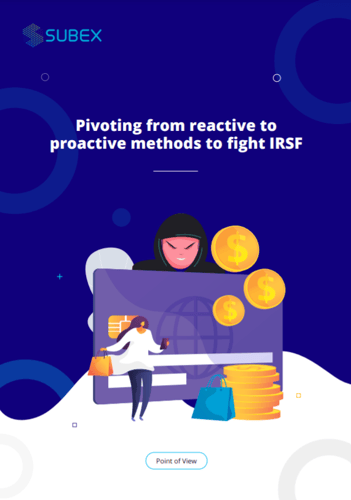 What's in the Point of View?
International Revenue Sharing Fraud (IRSF) has been and continues to be one of the topmost fraud types, causing significant losses to operators. As technology advances, fraudsters are also finding new ways to commit this fraud leveraging technology. The most recent CFCA Fraud Loss Survey 2021 caps this at US $6.69 billion.
Traditional and reactive fraud countering mechanisms do not have a full-proof solution to combat this fraud type. IRSF, unlike other fraud types, requires a continual and proactive measure for control. Read this Point of View to know what measures the CSPs should look at to stay ahead of fraudsters.