Real-time prevention of Device Fraud using an AI-enabled Fraud Management solution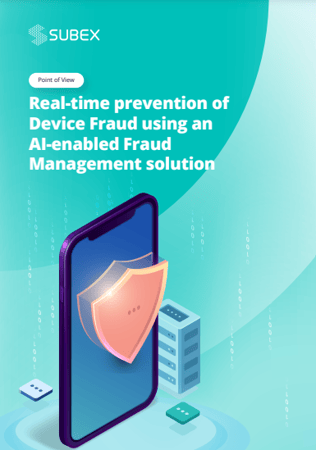 What's in the Point of View?
Telecom operators are losing revenue from traditional services like voice, SMS, and data and are now exploring new business avenues such as device sales. However, with this shift comes a heightened risk of fraud that can impact the bottom line of telecom operators.

To help mitigate this risk, we have developed a comprehensive paper that focuses on the sale of handsets or devices, the associated fraud that can occur during these sales, and the necessary capabilities of an anti-fraud solution. By utilizing advanced technologies like AI and real-time detection, our paper provides insights into how telecom operators can better safeguard their device sales and prevent fraud from negatively impacting their business. Download our collateral now to protect your business from fraud risk.