SIP Security: Why should it matter?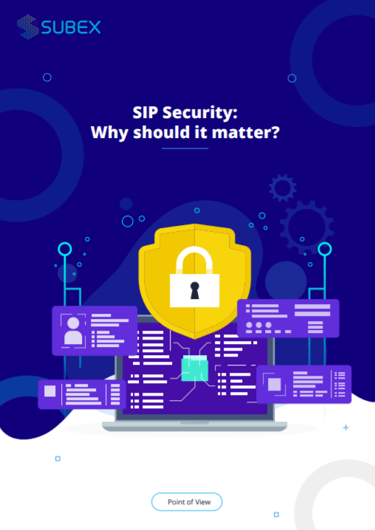 What's in the Point of View?
Read this Point of View document to understand how the proliferation of the VoIP Market has led to Session Initiation Protocol (SIP) becoming the de-facto protocol, the various frauds prevalent in SIP, the associated fraud losses, and the way forward to secure the SIP protocol.