Tackling Frauds in Mobile Money Ecosystem: A Case Study of MTN Eswatini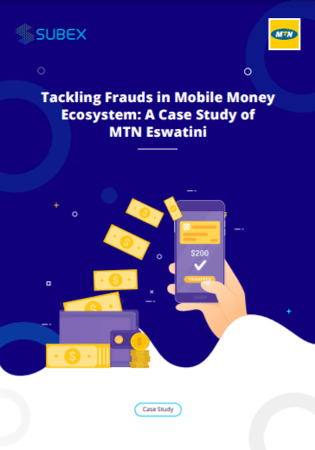 What's in the Case Study?
MTN Eswatini, a subsidiary of the MTN Group, a leading mobile telecom operator in Africa, is tackling frauds in the mobile money ecosystem with Subex's solution. Through this implementation, MTN Eswatini could plug revenue leakages, improve dispute handling, build trust in the ecosystem, and many more. Read this case study to understand how.