The 5G Series: Network Slicing and the Importance of RAN Slicing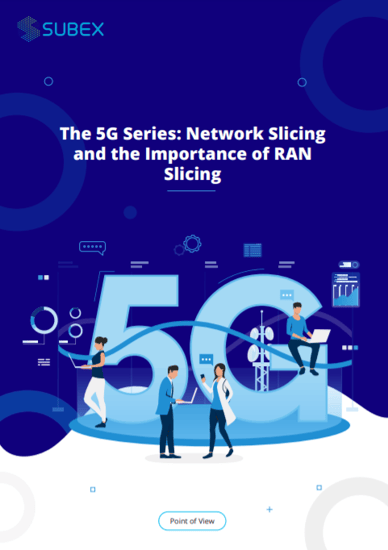 Why Read This Paper?
As we all can attest, 5G will not be merely an upgrade of mobile network technology but is a collection of unique and innovative building blocks that will make it possible to truly connect everyone and everything virtually. 5G will come with many new features and capabilities. One of these features is Network Slicing.

The benefits of Network Slicing are well documented. However, Network Slicing performed at the RAN (Radio Access Network) level is highly important but highly complex. This paper looks at the challenges associated with RAN slicing and some of the key drivers involved in optimizing the RAN slicing process. The paper highlights the unique approach of managing RAN slice and alignment to specifications like ITU (ITU-T Y.3157), 3GPP (TS 22.261 and TS 33.521), and GSMA (Network Slice Template v5).

Please fill the form to read the paper on RAN and its importance.