Topic modelling: Techniques and AI models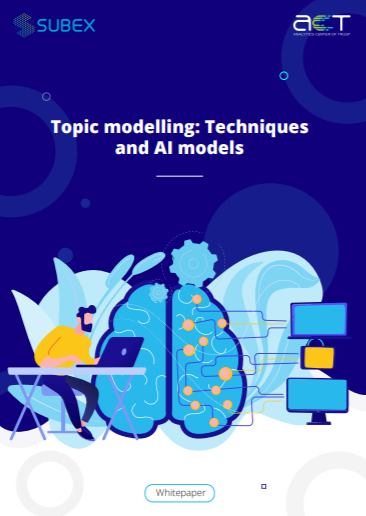 What's in the Whitepaper?
Topic modelling is a method in natural language processing (NLP) used to train machine learning models. It refers to the process of logically selecting words that belong to a certain topic from within a document. From a business standpoint, topic modelling provides great time and effort-saving benefits. For example, a company that wants to identify areas of improvement can run a survey asking users to rate their services and explain each rating. Topic modelling can fast-track this analysis by categorizing information into the topic 'the most common reasons for low ratings.'
Read the whitepaper to know more!