Why is an effective sales commissioning solution vital in this digital era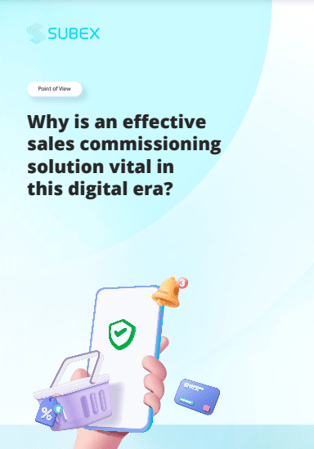 What's in the Point of View?
To stay competitive and meet the demands of the new digital ecosystem, CSPs need to consistently offer new products and services to foster loyalty through proactive customer relations. Along with this, operators today face several difficulties that are unavoidable when it comes to managing complicated incentives and sales representative performance.
In this Point of View, we look at:
The challenges in terms of sales commission management
The need for an effective sales commissioning strategy
Some of the key features required
The possible outcomes