Why is Network License Management crucial for Telecom Operators?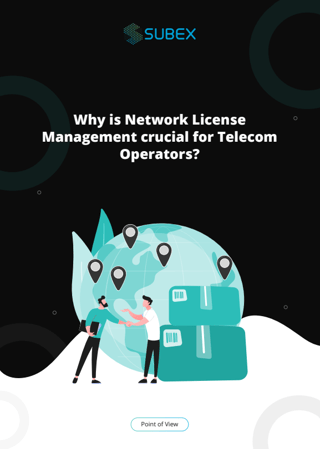 What's in the Point of View?
Transformation is happening in the telecom world, bringing with it immense challenges in terms of license management.
Network appliances have grown diverse and sophisticated, involving multiple vendors offering different types of software/hardware architecture. All of these have generated the need for controlling, policing and limiting network functionalities through licenses.
This POV brings to light the transformation happening across the telecom organization and analyzes why a converged strategy to license management is crucial for Telcos in the current scenario.