Why telcos need an AI-first fraud management system?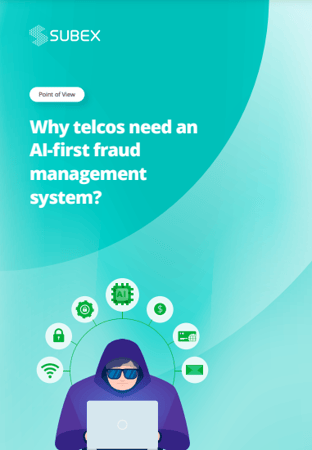 What's in the Point of View?
In this changing landscape, as telcos evolve to become Digital Service Providers to capture new opportunities, they need to ensure that the legacy fraud management system is not preventing them from realizing their potential.

Deploying an AI-first Fraud Management System is a step in the right direction to enhance customer experience while minimizing fraud-related revenue loss. AI improves the efficiency of fraud management teams by automating manual tasks and allowing them to work on areas of strategic relevance. New-age AI systems are explainable, giving the teams confidence that they can rely on insights to make the right decision. Download this point of View to learn more.